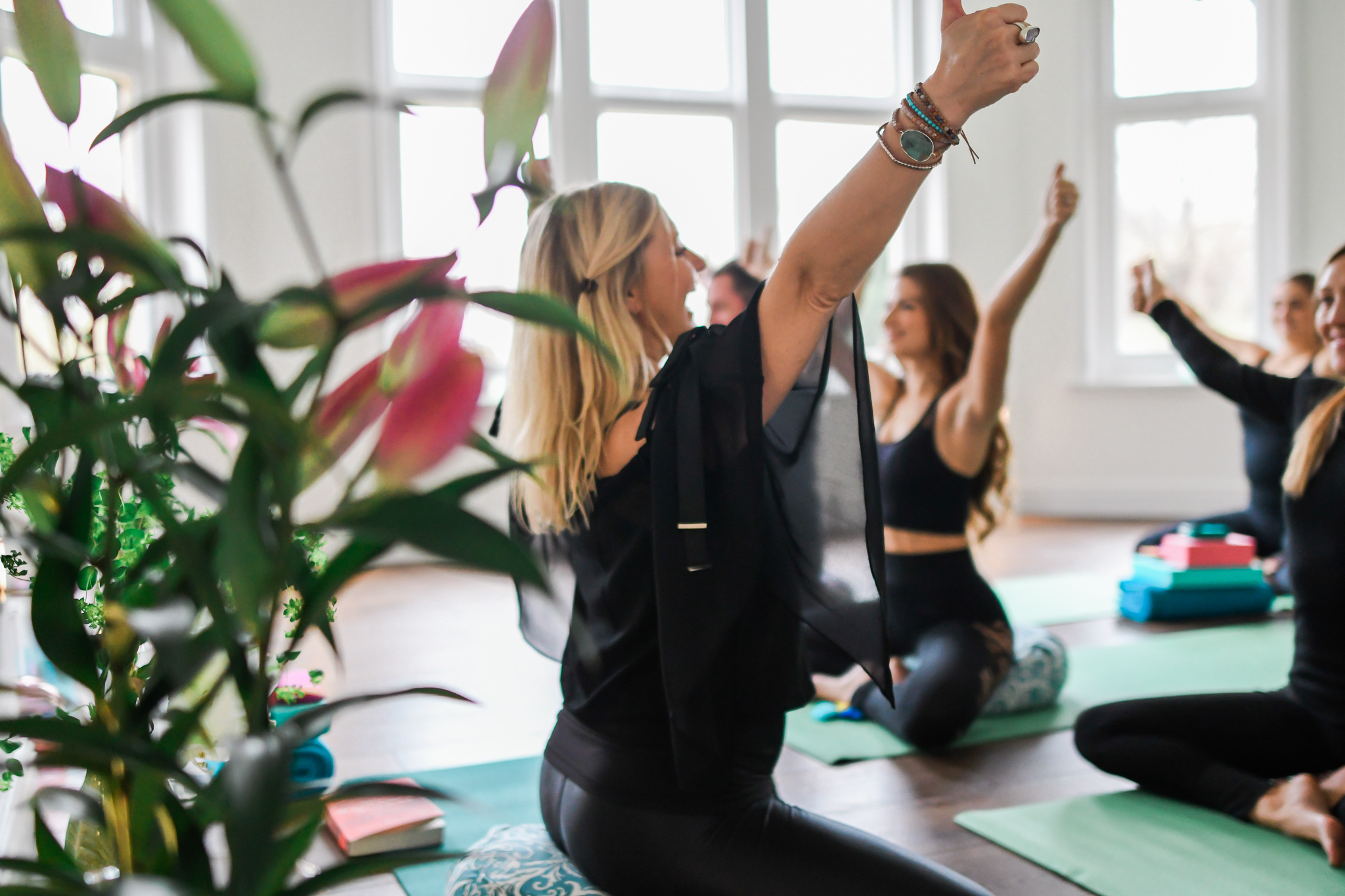 How Do You Feel About Stepping Back into Society?
UPDATE FOLLOWING SOON!
Click here to see our schedule.
We recognise each of you may have unique personal circumstances and it is our wish to meet your requirements in the best way possible during these changing times.  To meet your needs we have created three new membership formats covering both in-studio and online classes. Reflecting our current economic climate we have also reduced the overall price of our Unlimited Memberships and added FIVE FREE livestream classes to our baby dancer Membership, meaning you now get ten classes per month for the price of five!
Click here to see our memberships and pricing.
We hope you will feel happy and confident to join us, enjoying your practices, being back in your body with empowered mental and physical health. We look forward to some fantastic classes ahead.