Introduction to Calligraphy & Mindfulness Workshop

with Kelly Saturday 25th February 2 – 5pm £40

Starting to learn a new skill is incredibly empowering. Join us for a beautiful workshop bringing together the art of Calligraphy with mindfulness to quieten a noisy mind and evoke a sense of creativity from within. Letting go of perfect means we can feel present whilst cultivating a new skill and simply enjoying the art of calligraphy as well as experiencing something we never seem to have time for… mindfulness!
BOOK NOW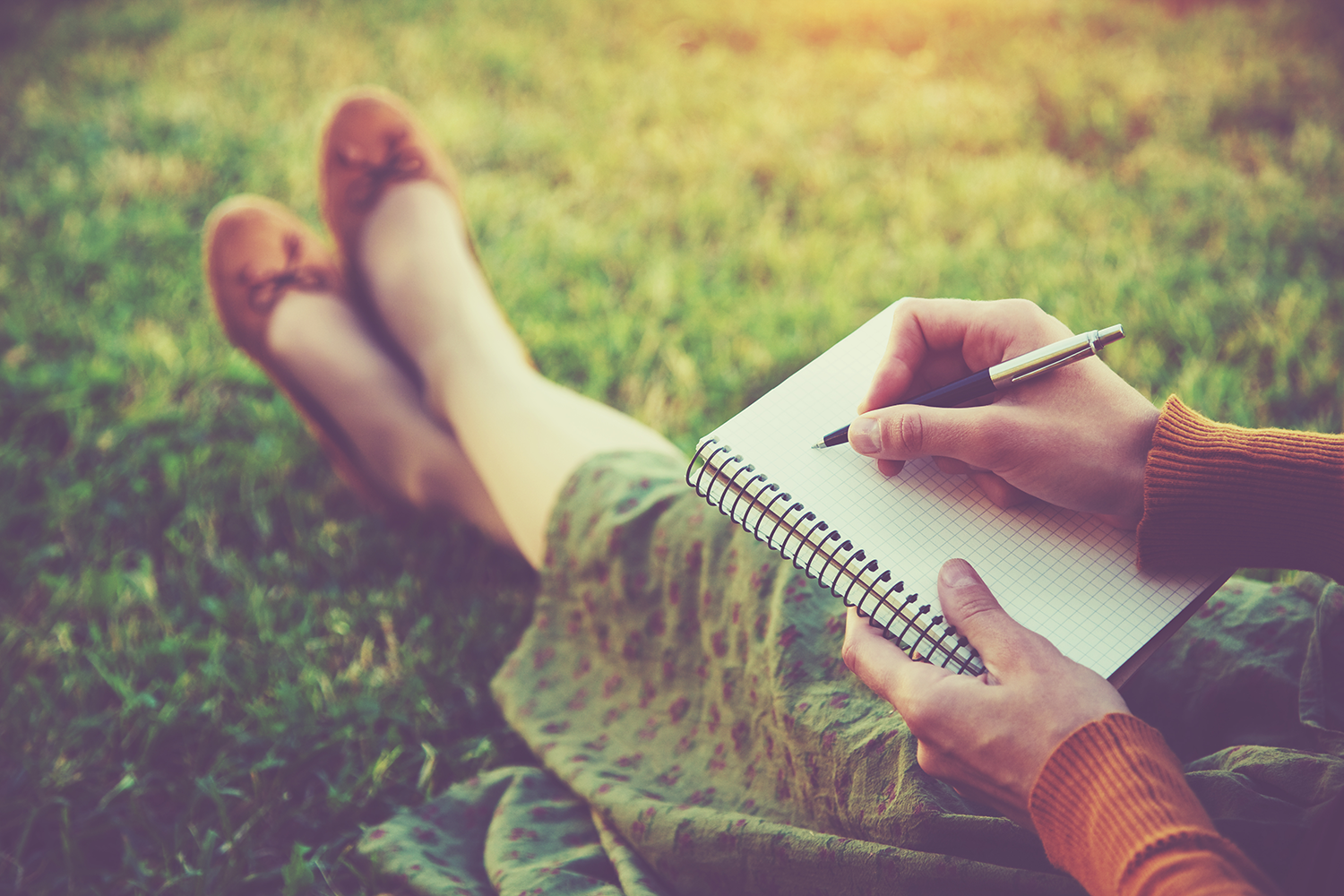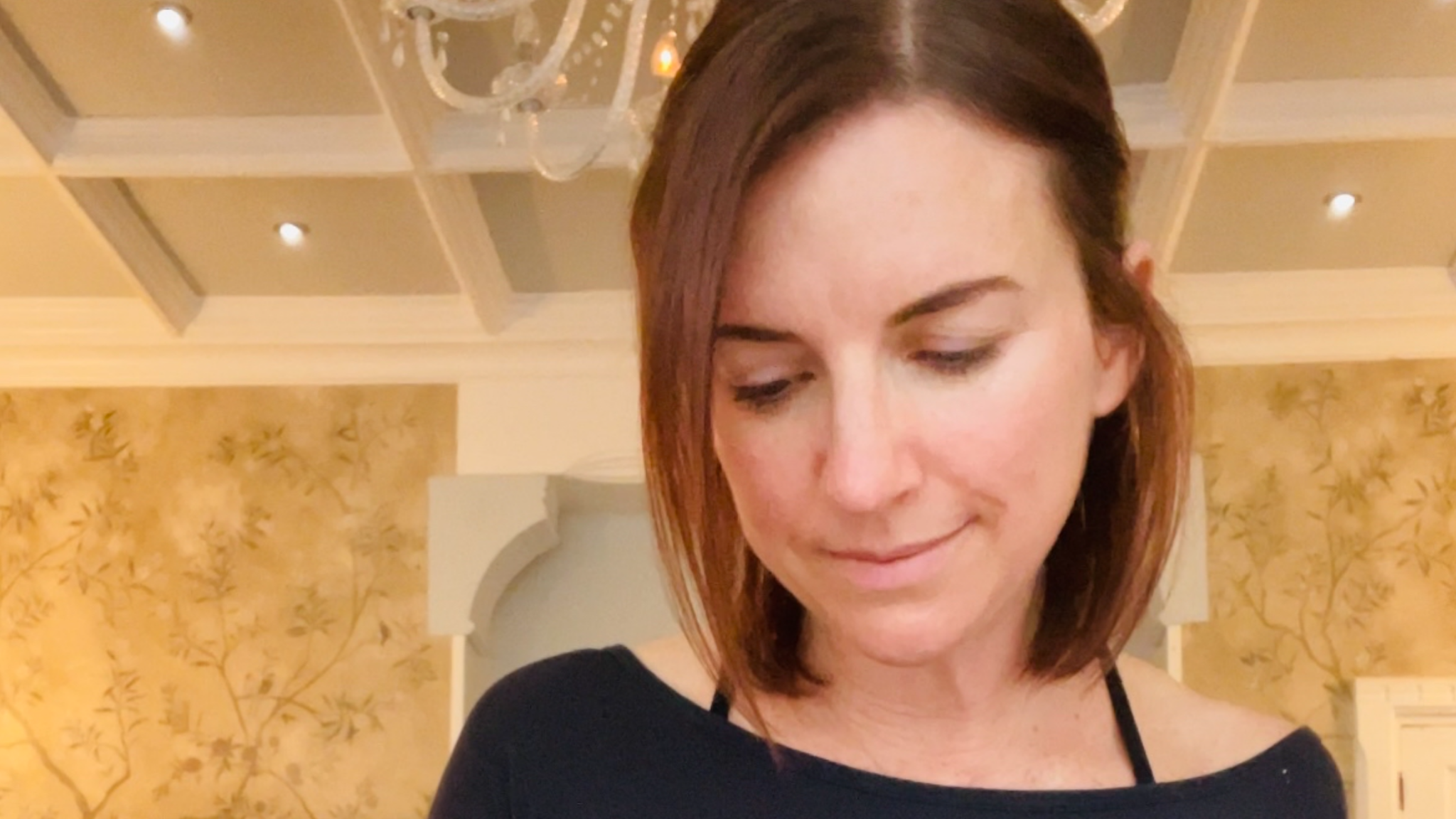 Kelly developed a love for calligraphy over the last 2 years and practices in amongst her everyday, often messy, sometimes chaotic life and would love to share simple steps to get you started. Letting go of any kind of perfection, Kelly uses moments of free and quiet time to develop skills and simply play around with different letters and words creating prints, love notes and cards.
Practice makes progress and progress can feel so inspiring within all that you already do. During this workshop, you will learn the basics of calligraphy including time spent setting up equipment correctly, experimenting with various strokes, shapes and letters as well as playing with words that mean something to you. The art of mindfulness will be weaved throughout the workshop with time for a much needed relaxation too.
We will move through a mindful movement yoga practice to feel connected to our breath and our bodies to arrive fully into this time together. Expect a slow, grounding and flowing sequence to release tension and built up emotions whilst easing tired muscles and a busy mind. We will also be exploring rest, relaxation and breathwork practices and how to build these simply into everyday life so that we feel we have the energy and time for our calligraphy creativity to flourish.
Your very own JUST:START Calligraphy kit – nib, holder, pencil case and pot of the best quality black ink
A selection of paper to write on and card to create and take away
Mindfulness practices and a delicious relaxation – all yoga props available for you to use
Tea to sip in mindful meditation
We can't wait to share this offering with you!
Benefits of Mindfulness Practices:
Mindfulness confers a host of benefits, both physically and mentally:
– deeply relaxes the body
– releases muscular tension, improving mobility and flexibility
– improves capacity for healing and balancing
– balances the nervous system
– boosts the immune system
– develops qualities of compassion and understanding toward others and self
Helpful Tips:
– Bring socks and a long-sleeved top
– Wear comfortable, cosy layers to keep you warm
– Leave your phone switched off during the session
– Open to all – complete beginners as well as experienced practitioners are warmly welcomed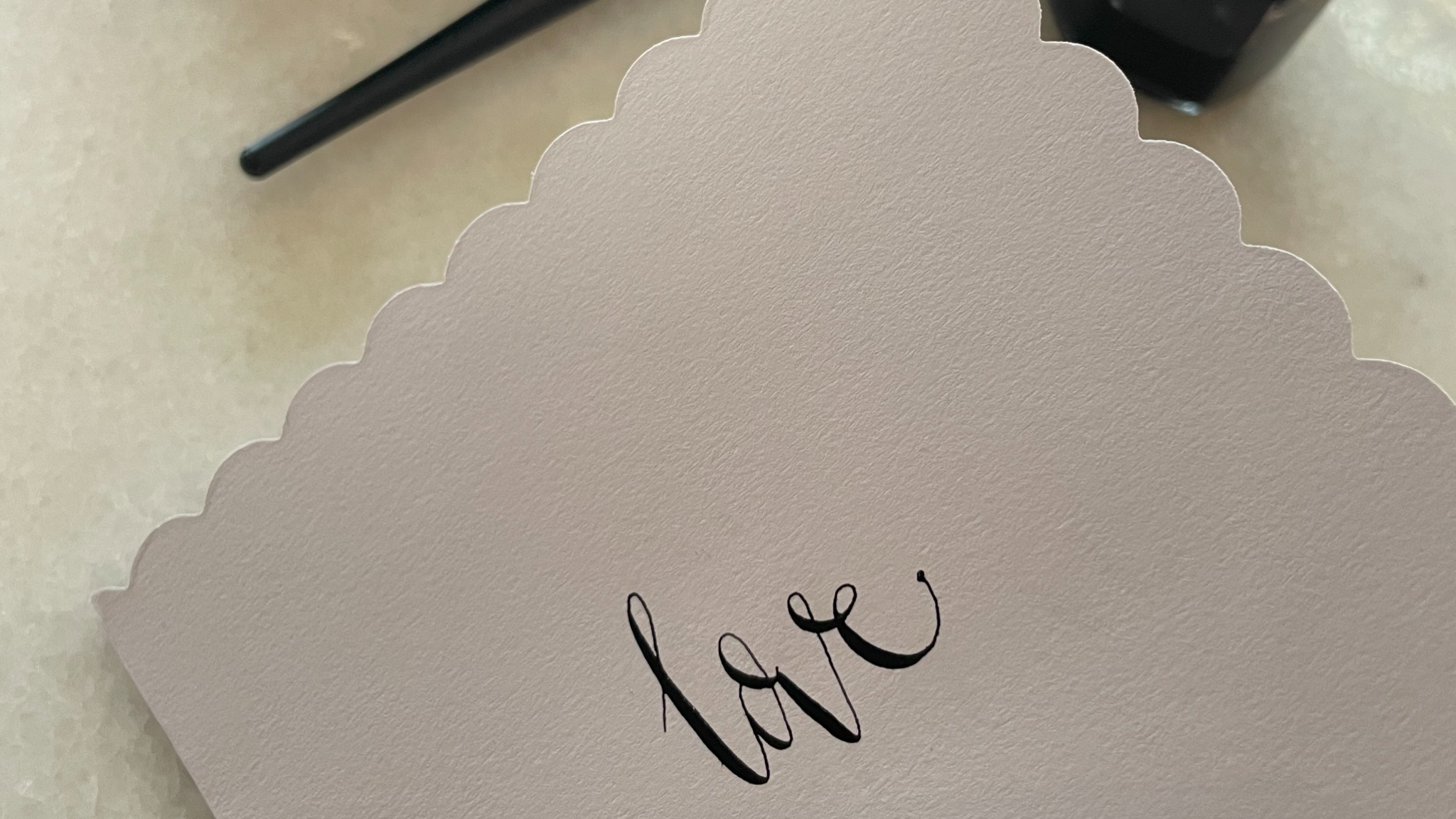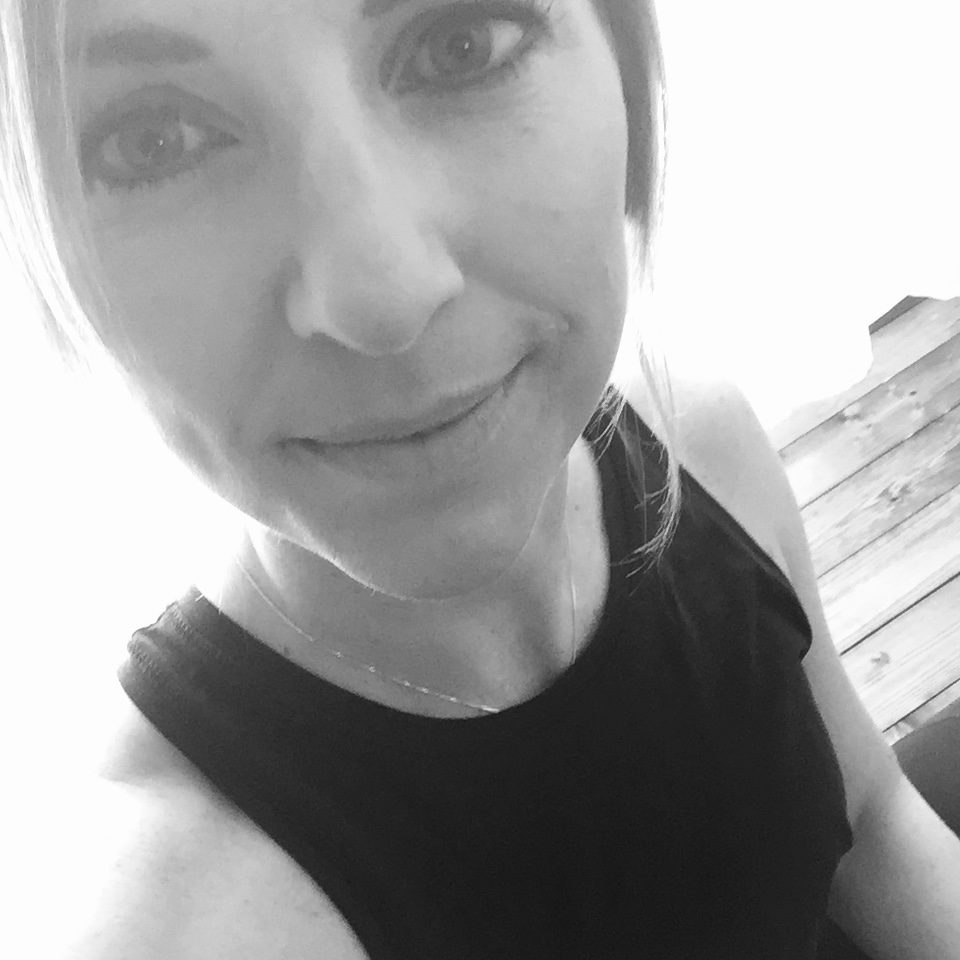 Suitable for all levels – No experience of Yoga, Mindfulness or Calligraphy necessary
Places are limited so book fast and claim your place!
About Kelly:
I'm Kelly and (just like you are) I'm many things to many people. I'm a mum to two girls, a yoga and mindfulness teacher, a public speaker, daughter, sister, (pretty) awesome friend, cold water swimmer and occasional runner!  When it to comes to taking care of myself, I'm a work in progress, but I'm committed to prioritising it
every. single. day.
When we're shoved, pushed or booted off balance, life gets tough. Yoga has always been the support I needed to continue to get up, create space and peace in my everyday life and generally be a kind and loving person and was something that became consistent in my wobbly world.
Travelling adventure took up most of my twenties with figuring out early mum life consuming my early 30's.  Yoga teacher training arriving fell at a time when I was a primary school teacher desperately seeking self-study and a way to bring all I had learnt about yoga to as many people as possible to lift lives. Learning to be a yoga teacher shifted the way I was living my everyday, developed self-awareness and ignited a passion for everyday self-care. I may not get into the deepest of backbends or balance on my hands everyday but all I understand about the body and mind is translated into my teaching to be able to access poses and feel good.
Teaching everything from strong vinyasa flow's, deeply nourishing Yin and restful restorative and yoga nidra fuels my desire to always learn, grow and develop to bring creativity, knowledge and empowerment to all I do.
I can't wait to join you on your yoga journey.
Mindful Calligraphy & Mindfulness Workshop