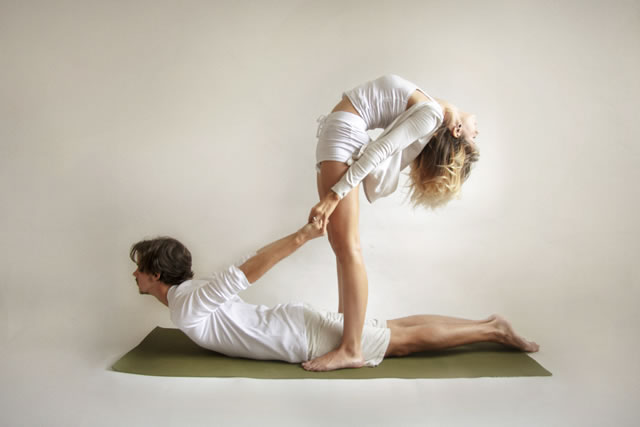 How to Use Your Guest Passes
How to…Book a guest pass in few steps!

Step 1:
Go on to clients.mindbodyonline.com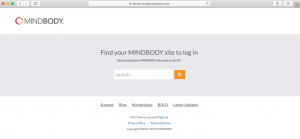 Step 2:
In the search box type in "Alchemise" and select the studio

Step 3:
This will direct you to a login page. Please login with the same details you would normally use on the Alchemise website to book classes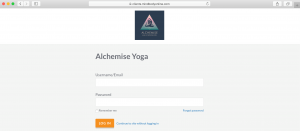 Step 4:
Click on the 'Classes' tab and search for a class that you would like to book your guest onto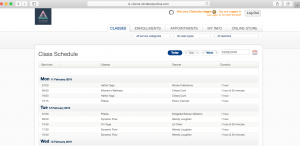 Step 5:
After choosing your class, click 'sign up now' and you'll be redirected to a page that looks like this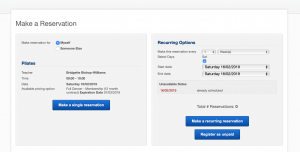 Step 6:
Click on "make reservation for someone else", fill in their name and make sure you have ticked "pay for this other client?"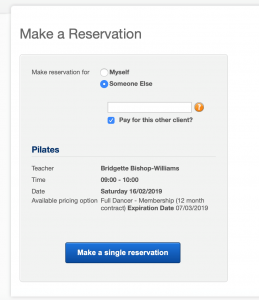 Step 7:
Click "Make a Single Reservation"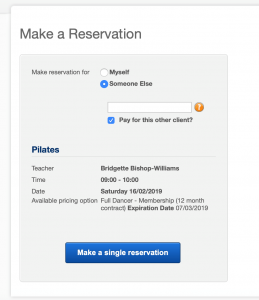 Your guest will now be able to attend the class with your guest pass!
Hopefully this will help you to reserve your guest a space, if you still have troubles please don't hesitate to contact us!