Restorative Yoga Playshop
Saturday 29th May 3.30 – 6pm
Rona warmly welcomes you for this playshop, suitable for all levels. 
A luxury, 2.5-hour Restorative Yoga workshop, devoted to gentle movement and deep relaxation, to help you re-connect to a healthy mind, body and breath, and feel fully restored. 
BOOK NOW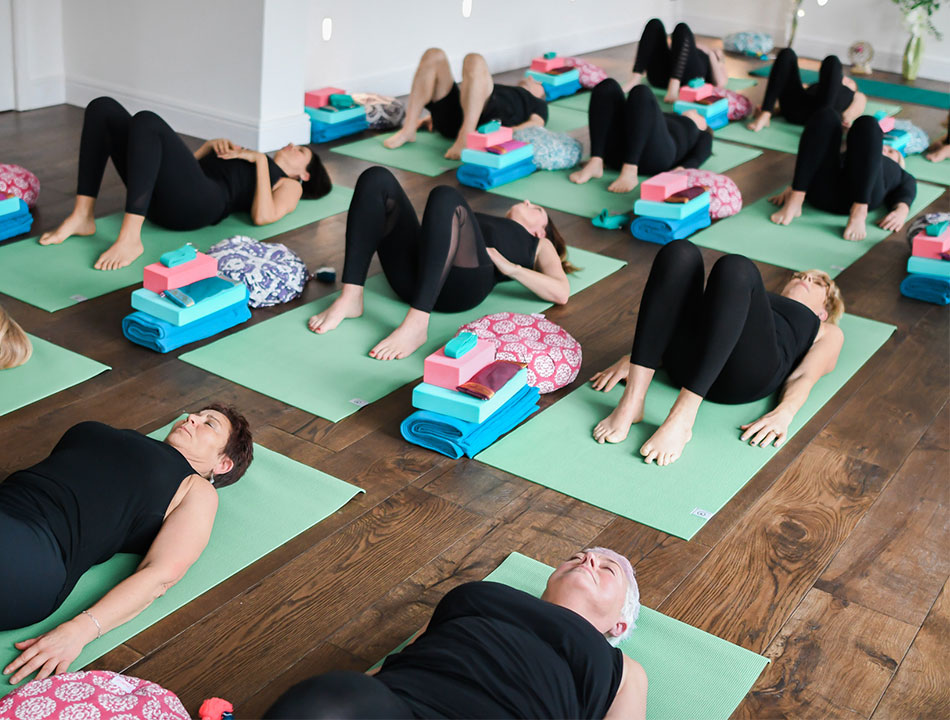 Restorative Yoga uses props to support the body in traditional yoga postures, including forward bends, back bends and twists, easing out tension and restoring balance to the body.  The use of props allows the poses to be held for longer, thereby deepening the health benefits of each pose.  A restorative yoga practice alternately stimulates then soothes different parts of the body, bringing it into balance and creating a greater sense of being at ease.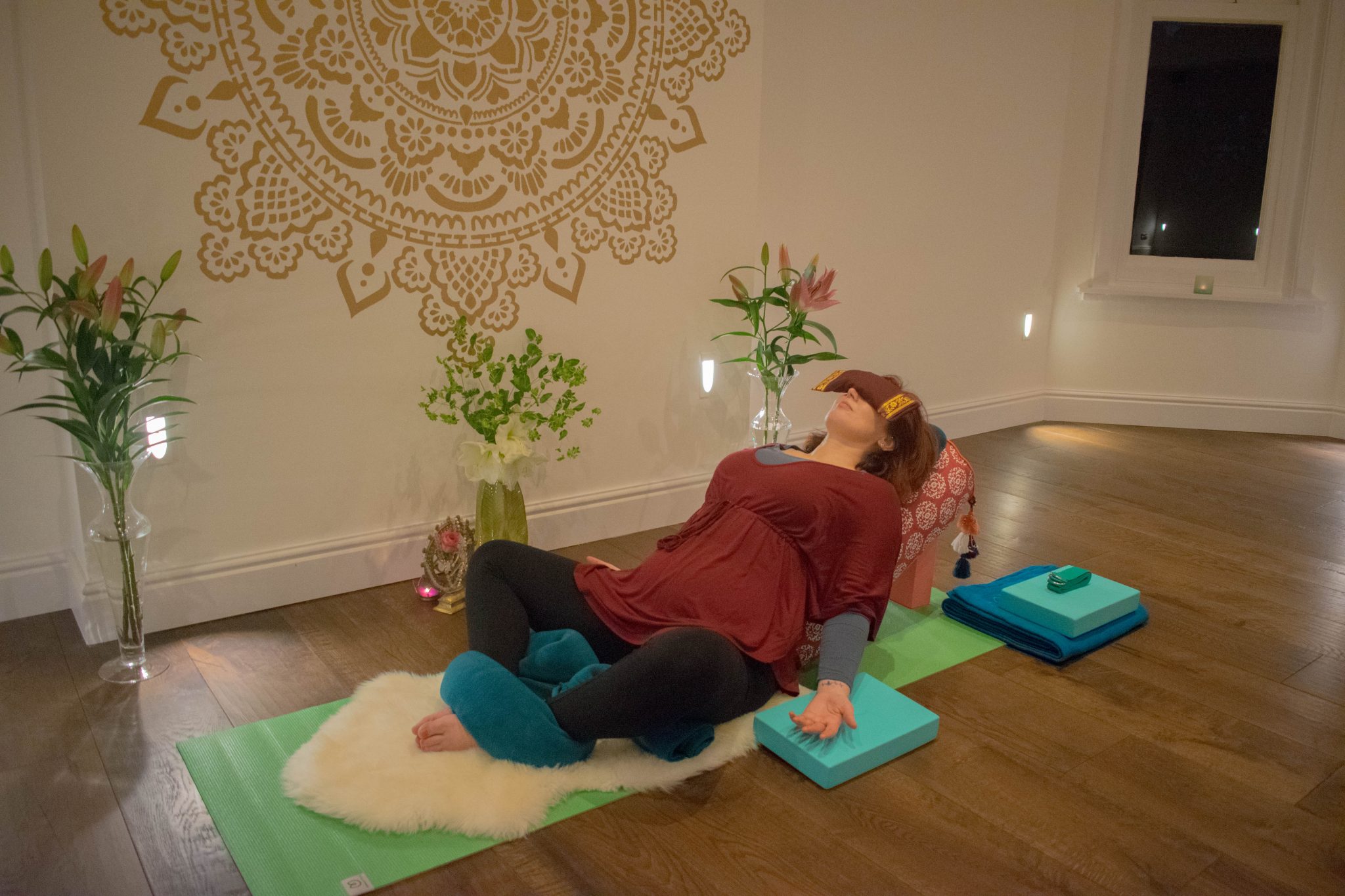 This nurturing workshop will
combine restorative yo
ga poses with simple yet incredibly effective gentle movement sequences, to help feel your way back into your body.  Breath awareness techniques (pranayama) and short mindfulness practices will be incorporated to help integrate mind, body and breath.  The workshop will culminate in a sumptuous savasana, with 

Rona

 guiding you through a yoga nidra, weaving poetry and nature-inspired imagery through the practice, for the ultimate relaxation.
Restorative poses are great for times when you are feeling, weak, fatigued, stressed from daily life. They are super effective for times before, during or after major life events: the death of a loved one, change of job or home, marriage, divorce, a pandemic, collective trauma. You can also work with restorative yoga when ill or recovering from injury or illness.
Restorative poses help relieve the effects of chronic illness in several ways: The props provide support for complete release and total relaxation. The sequences of poses enhance the spine to move in all directions. We are as young as our spine is flexible. The effects of gravity are also reversed while practising some restorative sequences. Due to standing and sitting most of the days our blood and lymph fluid accumulates in the lower extremities. When we reverse this process we are actively returning flow to the upper body which improves heart function too.
Rona

 warmly welcomes you to join her for this Playshop.  Suitable for all levels.
These practices are simple, well guided, accessible for all ages, shapes, sizes and states of health. Re-learn how a few minutes a day of active, supported and mindful rest will improve so many areas of your health, life and creativity.
Scientific evidence carried out by (R Cole)  backs that Inverted poses dramatically alter hormone levels which in turn reduces brain arousal, blood pressure and fluid retention. This is particularly attributed to a slowing of heart rate and dilation of blood vessels in the upper body that comes from reversing the effect of gravity.
Restorative yoga both stimulates and soothes internal organs. During forward folds the abdomen is compressed then during backbends it is re-expanded. This action forces stale blood out and new oxygenated flow back in thus stimulating the function of your organs. This enhanced exchange of oxygen flow also helps to push waste products across cell membrane for release.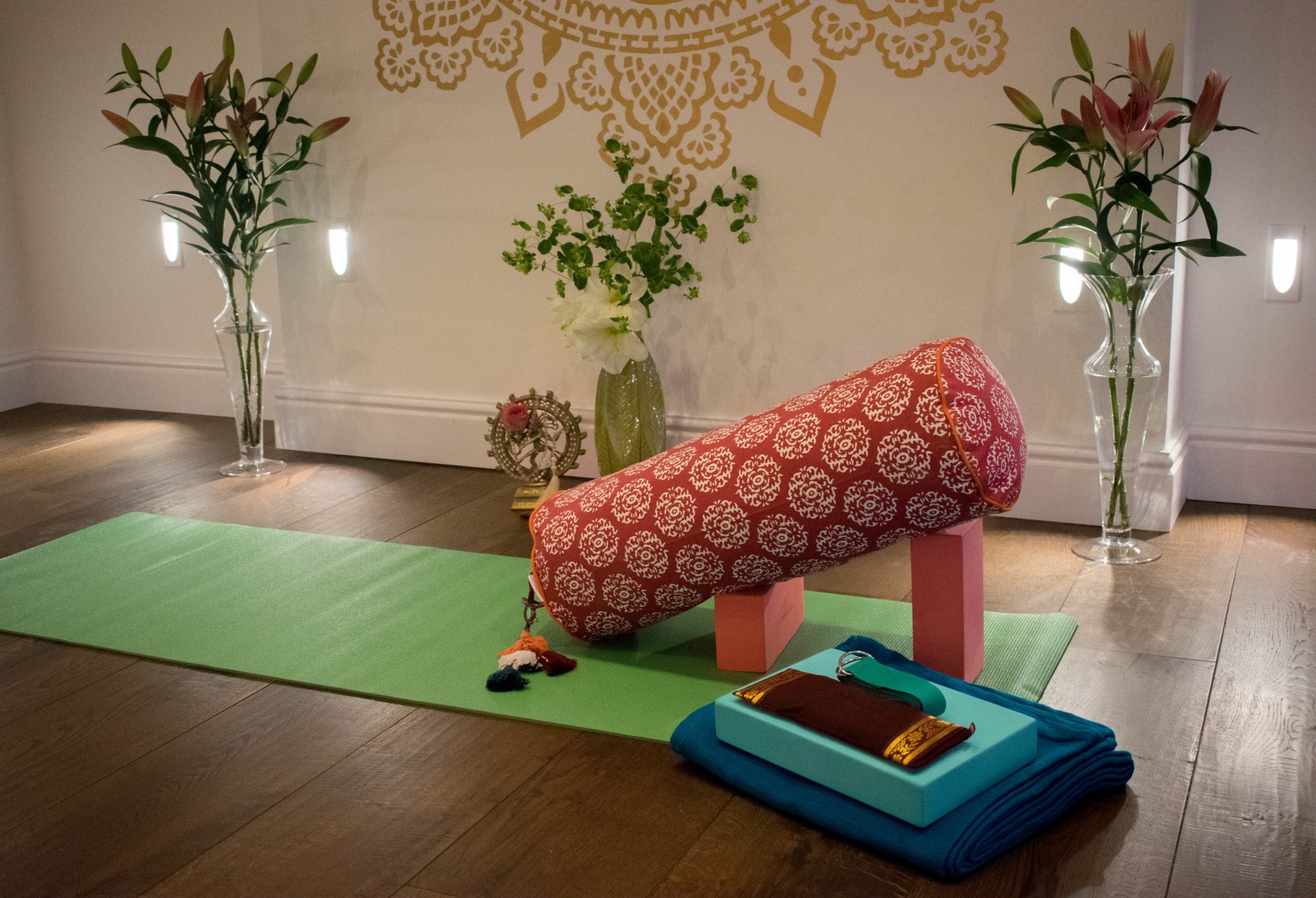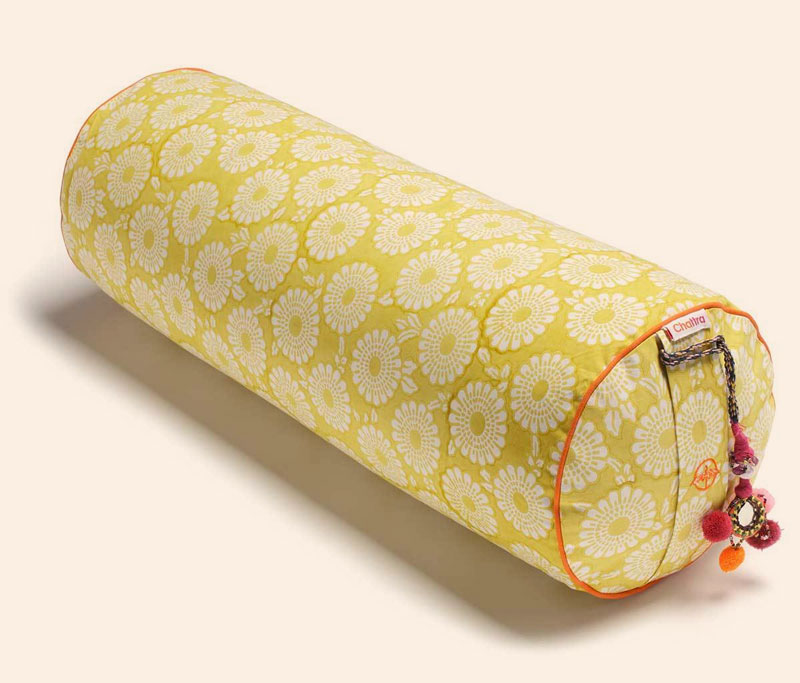 Benefits of Restorative Yoga
rebalance your body and mind

alleviates stress and anxiety

improves sleep hygiene

releases tension held in the body

restores your personal energy

refreshes and re-energises

Create feelings of wellbeing
Counteract the effects of chronic stress
Recover from injury or illness
Enhance the function of internal organs
Lower blood pressure
Elevate and stabilise mood
Teach you how to rest
Improve selflove
Stimulates organ function
Improves heart function
Empowers you and your health
Helpful Tips
Your body becomes cooler during restorative yoga
Bring socks and a long-sleeved top
Expect to hold poses for a longer amount of time
A wish to be well is part of becoming well
Restorative yoga has 100% positive side-effects

 wear comfortable, cosy layers to keep you warm, as the body cools down when in states of deep rest

 leave your phone switched off during the session

relax and enjoy!
Book Now a Restorative Yoga Afternoon of Bliss